History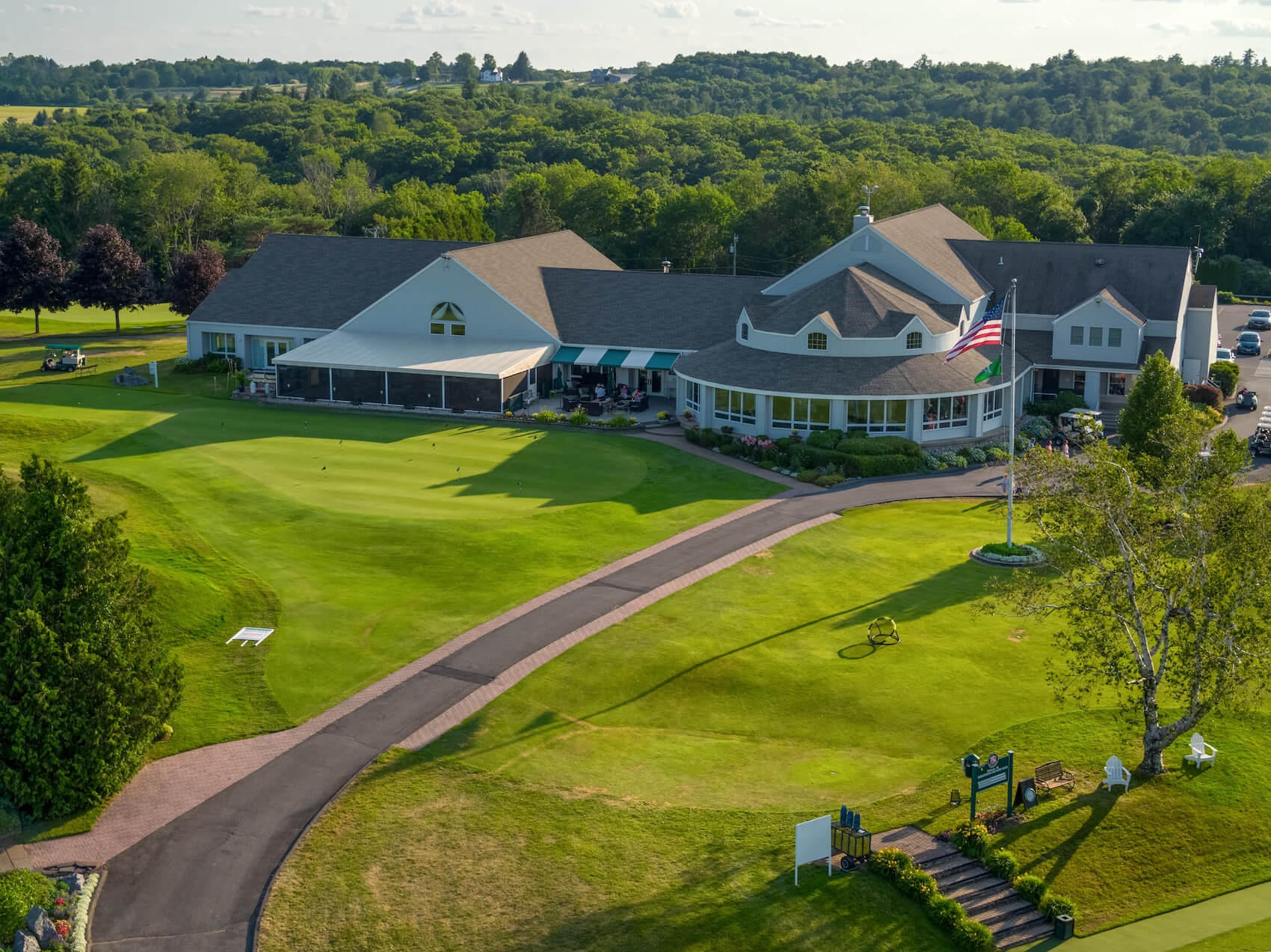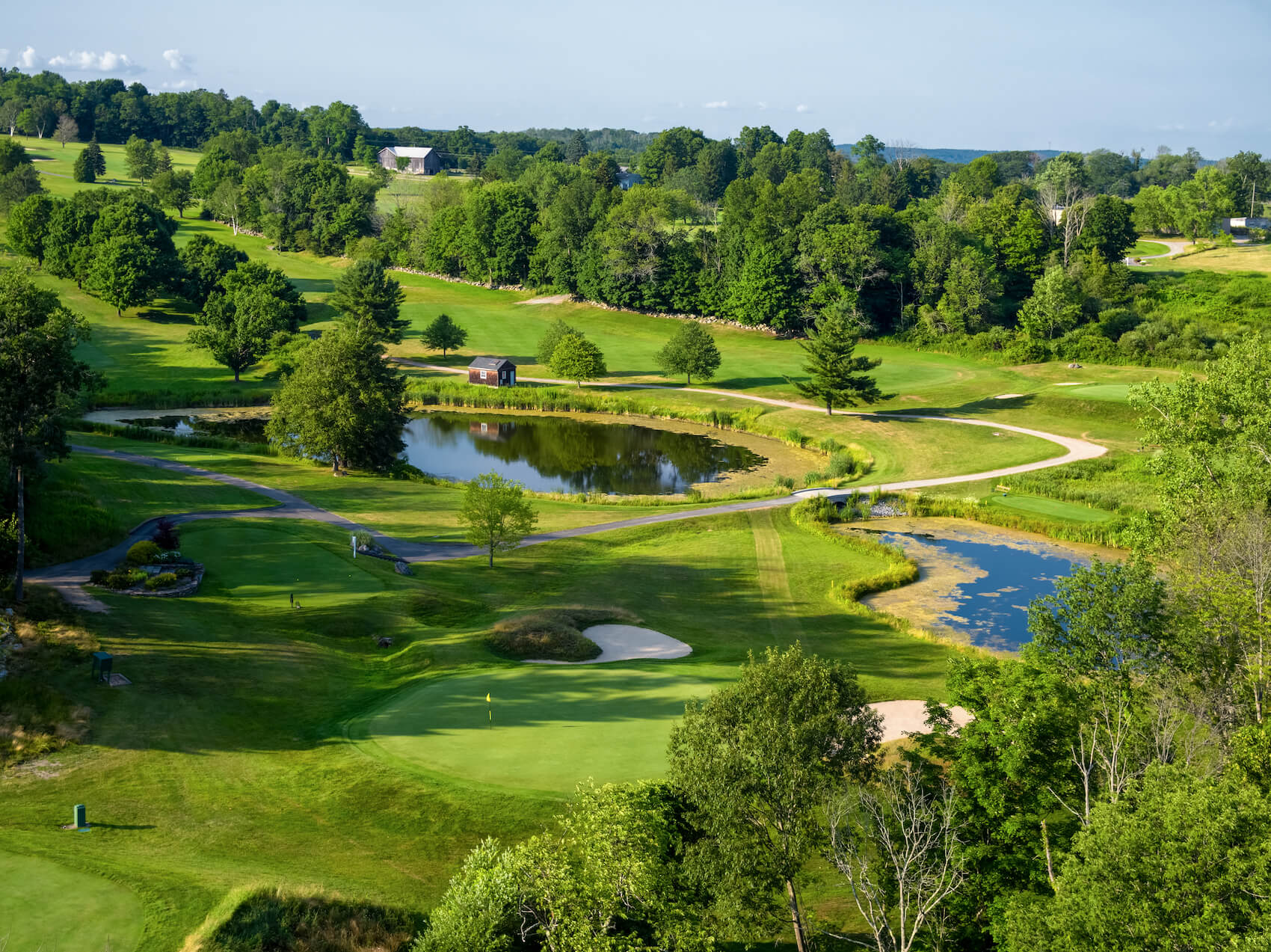 In August 1926, Dr. H. E. Bartle and D. F. Hildreth called a meeting to consider starting a golf club for Torrington. Thirty five men attended. They appointed a site committee that inspected twelve farms with a golf course architect to advise them. The group recommended a site of 180 acres in Goshen composed of the farms owned by Fred and Ed Johnson, F.L. Oviatte and Fred Vail. Availability of water was the most important advantage of this location.
The Club purchased the Goshen farms for $18,000 and the members were anxious to move forward. By October the contract for building the first nine holes was awarded to Orrin Smith, the New Britain golf architect and contractor. Orrin Smith made a name for himself as construction superintendent to Willie Park Jr. Smith then became a regular field supervisor on a number of prominent Donald Ross-designed projects. Golf Magazine considers the Torrington Country Club to be one of Orrin Smith's best course designs.
The contract specified that Mr. Smith would build the initial nine holes and complete the project in 1928. In spite of the rigors of construction, the nine hole course was completed in the fall of 1928 and opened officially for play in the spring of 1929. The clubhouse was built in the summer of 1929 and the putting green was installed in the fall of the same year. All eighteen holes were completed by 1932.
Golf course improvements have always been a club priority. In the mid 1990's, noted golf architect, Ron Forse assisted the Club in the development of a master plan to restore many original course features. Forse has been impressed with the famed Orrin Smith design and likes to say; "Instead of looking at history, you're in it." As part of this plan, traps are improved yearly, trees strategically managed, tee areas improved or added and course maintenance is superbly handled by course saff.
There is much history still to be written and all Torrington Country Club members are pleased to be part of the experience.