Course Details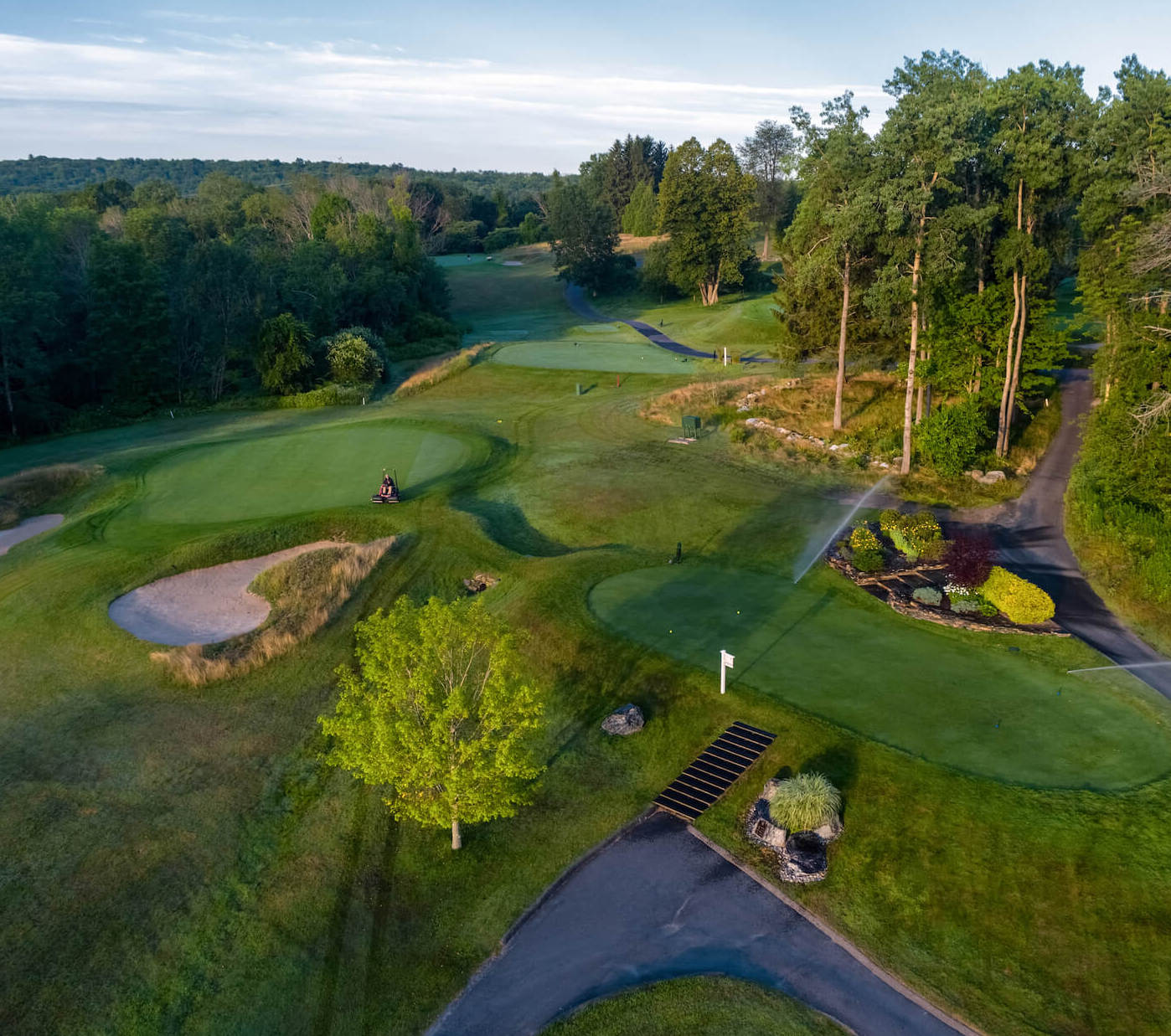 A highly competitive course
It is with great excitement and anticipation that we welcome you to The Torrington Country Club. Our 1929 Orrin Smith designed, 6,700 yard Par 72 golf course has been recognized as one of the finest in the state of Connecticut. We have hosted the CT open, CT State Men's and Women's Amateur Championships', New England woman's Championship as well as many Qualifiers, USGA and State.
Regardless of your level of play you will find the course challenging yet playable at the same time. There are four sets of the tees from which to play from allowing for a maximum of shot variations. As you have read above, our championship tees provide a highly competitive course, however because of our comfortable forward tees the course welcomes novice players as well.
The Club is located in Connecticut's Northwest Hills that provides a picturesque rural country setting. The course is highly regarded in terms of the quality and playability by the Connecticut State Golf Association and by the golf professionals in the State.
Designed by Orrin Smith
The Torrington Country Club was designed by Orrin Smith, the New Britain golf architect and contractor. Orrin Smith made a name for himself as construction superintendent to Willie Park Jr. Smith then became a regular field supervisor on a number of prominent Donald Ross-designed projects. Golf Magazine considers The Torrington Country Club to be one of Orrin Smith's best course designs.
The Club was established in 1929 and has become the premiere 18-hole private golf course in Northwestern Connecticut. The Club is known for its traditional design, true-rolling greens, demanding shot accuracy and fairways that require thoughtful shot preparation.
The golf course is one of the most challenging in the State because of the uneven lies and elevated greens that are extremely quick with undulating surfaces. The course requires a player to play with course management in mind and to think one's way around placing shots in the proper location.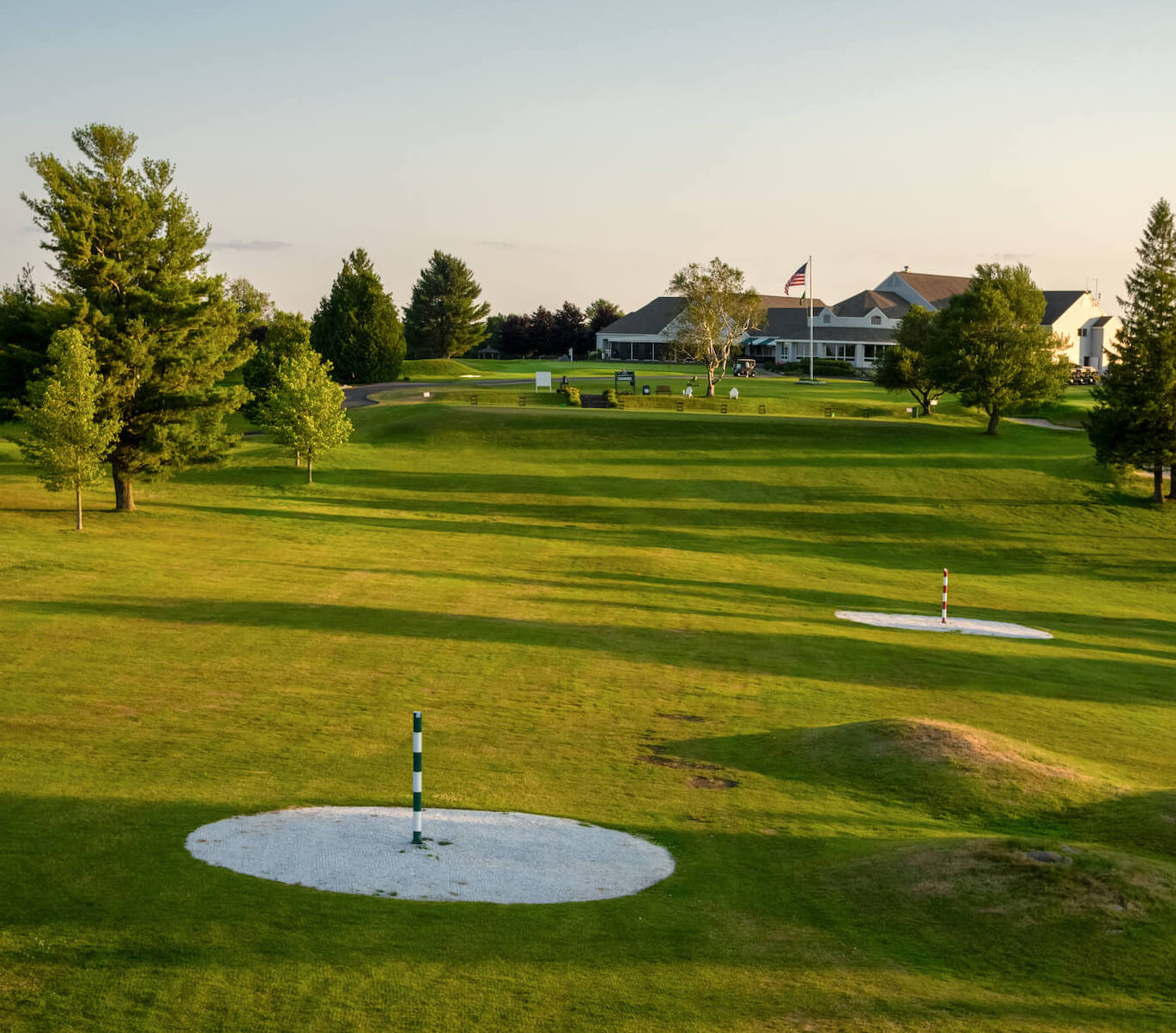 Golf Amenities
Full-Service Award Winning Golf Shop
Equipment, Apparel & Accessories
Club Care & Bag Storage
Handicap Service & Hole-In-One Club
High Quality Practice Facility
Driving Range, Putting Green, Short Game Area
Private Instruction
Private Golf Outings
Members of Private Club Network
We have hosted the following tournaments
1962 Connecticut Open
1994 Connecticut Amateur Championship (won by PGA Tour Pro J. J. Henry)
1999 New England Women's Championship
2006 Connecticut Amateur Championship
2005 Connecticut Women's Amateur Championship
Multiple U.S. Mid Amateur Qualifiers
2013 Connecticut Open
2015 Connecticut Senior Amateur Championship
2017 Connecticut Women's Open
2019 Connecticut Open
Club-Sponsored Events
Wiggy Cup
Frank Staszowski Cup
Junior Golf Clinics & Adult/Junior Event
Ryder & Solheim Cup Events
Men's & Ladies Member Guest Events